[[Local]] Why community matters to small business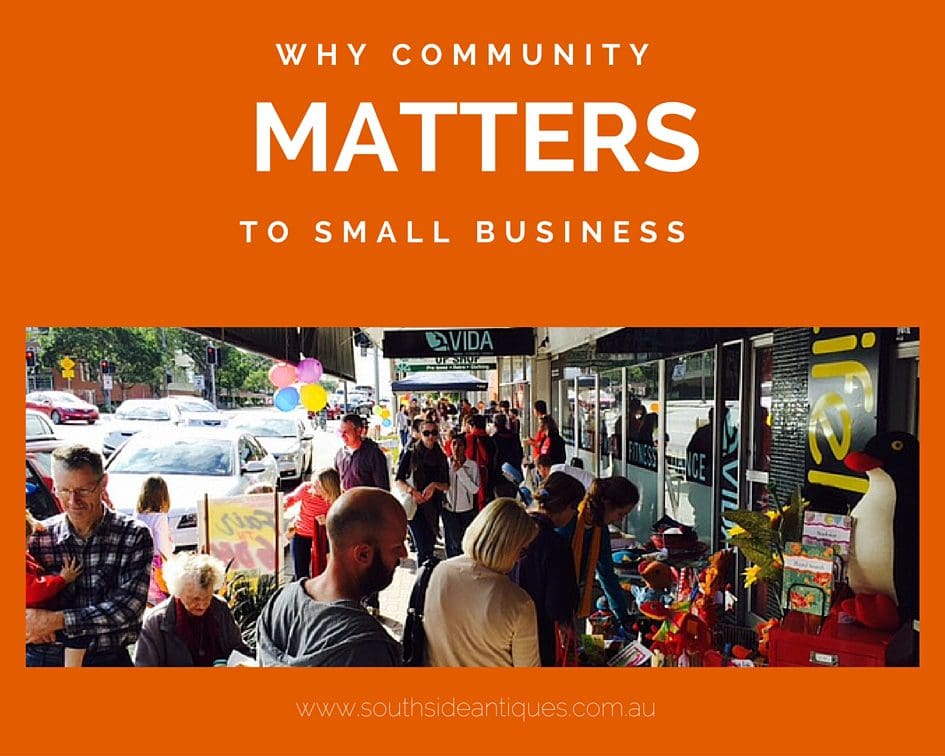 Without our local community and those who are lovers of all things antique, vintage and collectible, we simply would not exist. Those who walk through our doors are our most important people and we thank our communities every day for their support and look forward to our regular conversations.
Why does community matter so much to small businesses?
In these days of commercialism and throw-away fashions, cheap knock-offs and junky products are part of our fast-paced lifestyle. But there is so much more to life than buying the newest, latest and greatest thing and discarding the old.
With huge behemoth shopping centres where people walk like zombies from one brightly lit storefront to the next, we have lost our sense of sharing and caring for our community around us.
Community matters to people just as much as it does to the smaller businesses you find tucked in small shopping strip-malls and on street corners. They are the last vestiges of hope that we can walk on a footpath and greet our neighbours as we frequent the shops in our own local spaces.
Our local community has kept us going for over 30 years and without them, we would simply cease to exist.
Besides the locals who come to our store, the Antiques & Collectible loving community have also been huge supporters of us over the years. Those of you who have found our store and returned regularly to see what treasures you can find each time have made sure that we could keep finding even more new and exciting pieces in obscure and hidden places.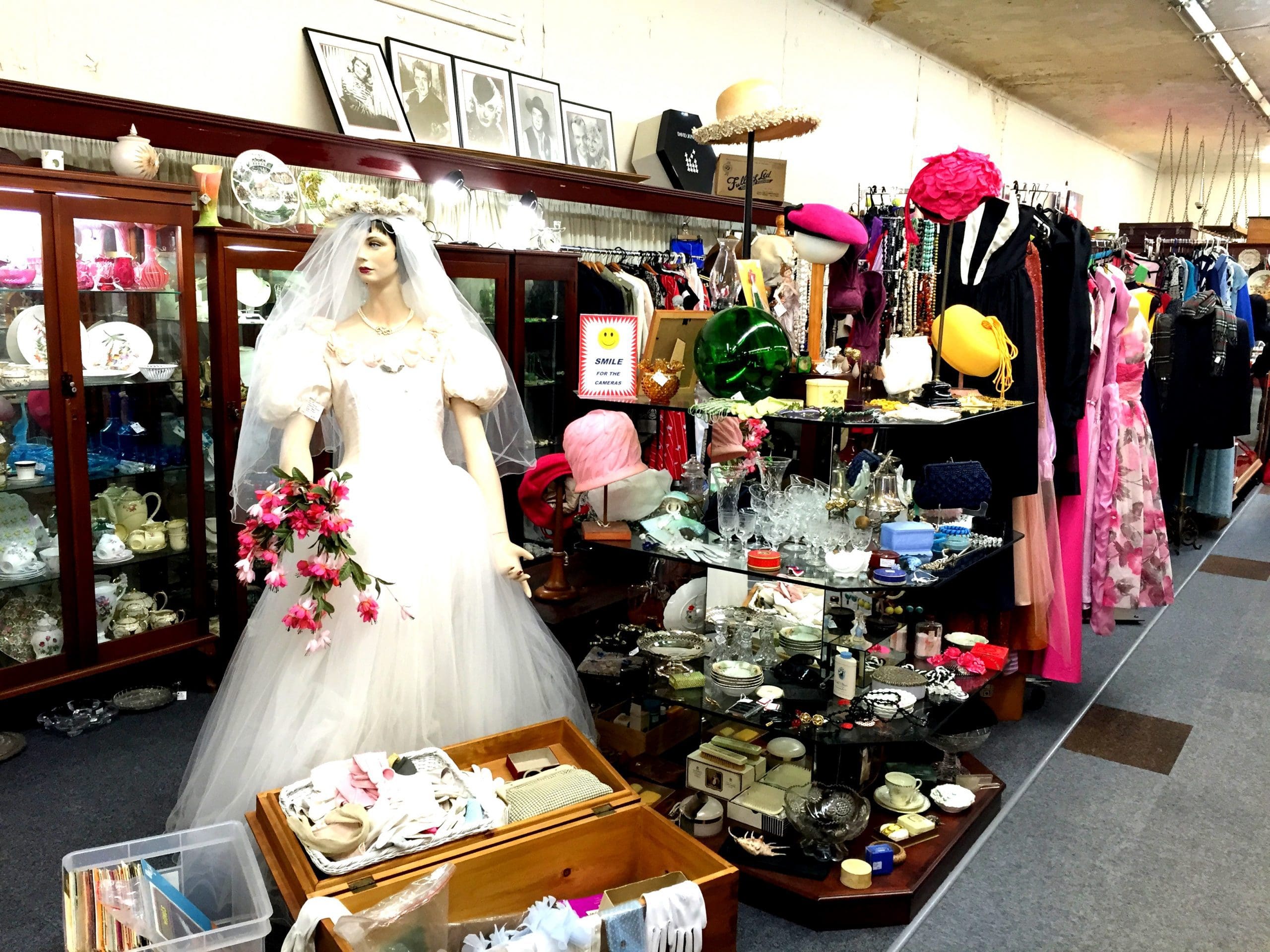 The centre is an Aladdin's Cave of wonder which changes constantly and we have our regular Antique-Hunters to thank for that luxury.
So, what does community mean for businesses?
It means hope, longevity and the sense of belonging to a bigger family. Thank you to all our regulars for keeping us going, we hope to see you in the centre again very soon.
And if you haven't visited for a while, it's time to come and say hello and we can start our conversation where we left off while you browse our shelves heaving with trinkets and treasures.
See you soon!