[[Design with Antiques]] 2 Tips to Identify Retro Reproductions from the Real Deal
With so many people wanting to buy retro and vintage to style their home, finding an authentic piece can be more tricky these days since there are so many reproductions available.
Walk into any home wares store these days and you'll find vintage-look pieces which are reminiscent of periods gone by.
It's always a bit ironic that one of the reasons that people choose to style with antiques and retro pieces is to stand out from the crowd yet purchasing repro vintage pieces which are mass produced means your styling will look just like everyone else's who has shopped at the same place.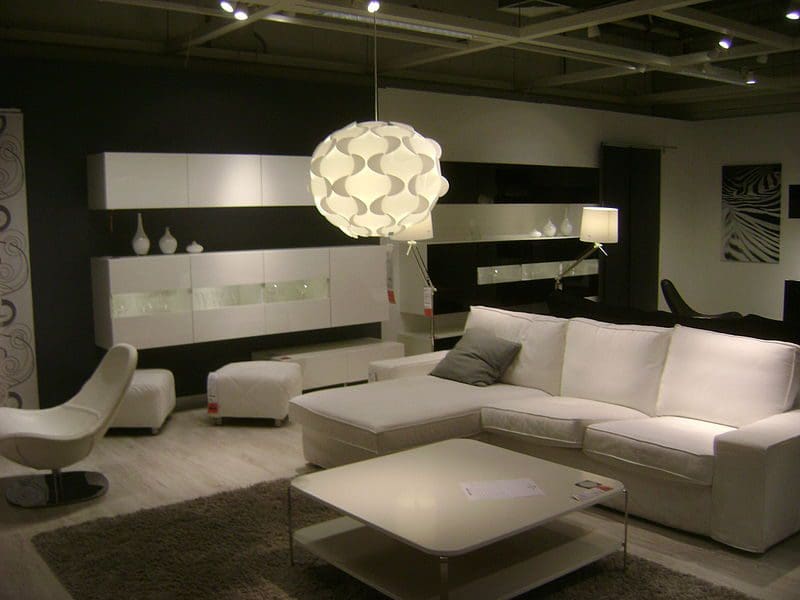 Styling with the real deal has lots of benefits which we've outlined in our previous post here.
So now that there's all this reproduction stuff out there, how can you make sure you've got the original piece?
There's a lot of info to cover on this subject depending on whether you're talking furniture, china, paper and ephemera or loads of other categories. Each has it's own unique sets of identifiers which make it clear who made it and when.
If you're just starting out with collecting, some basic tips to follow are below.
1. Look for maker's marks and other defining marks or features
Finding books and great websites on the subject are a really great way of understanding the piece you're looking for.
China and crockery are great examples of easily finding marks and symbols which designate the maker, period and location in which the pieces were made.
Furniture is often identified by the joinery, symmetry, type of wood and finish or varnish which can also help date the piece. Even if you're not looking for a Chippendale, you might find something which is from the right period by knowing the clues to look out for.
Other collectibles might have casting errors or imperfections which give away their authenticity and there may be certain colours which determine the era and location they were made.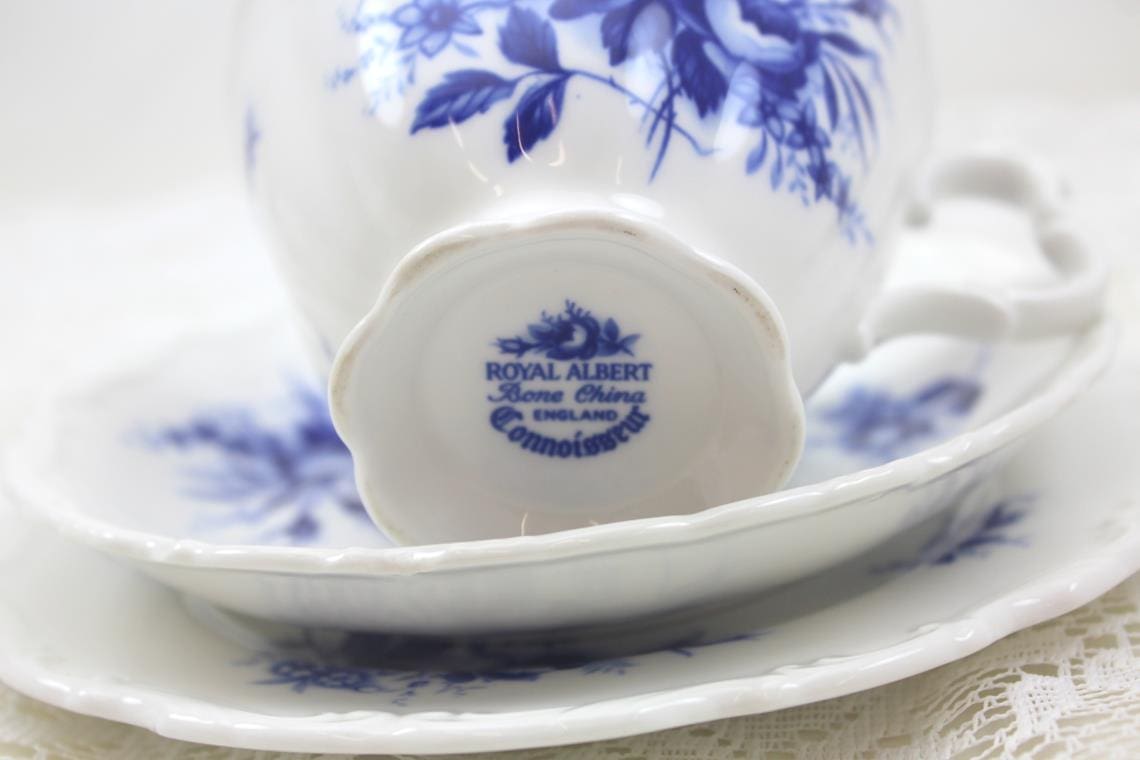 2. Does it look old?
This might seem like a no-brainer but it's important to note that old things tend to look old!
If a piece of furniture you're looking at doesn't have a scratch, dent or imperfection, it's worth delving deeper into whether or not it's the real thing or just a newer knock-off.
When you're looking at collectibles, unless it's been kept in the box, it should have tiny imperfections which make it look like it's been used at some time. Even if it has been kept securely in a cabinet, look for fading or any scuff marks.
Reproduction pieces may be 'distressed' to look like the real thing so you still need to be careful that they haven't been artificially aged.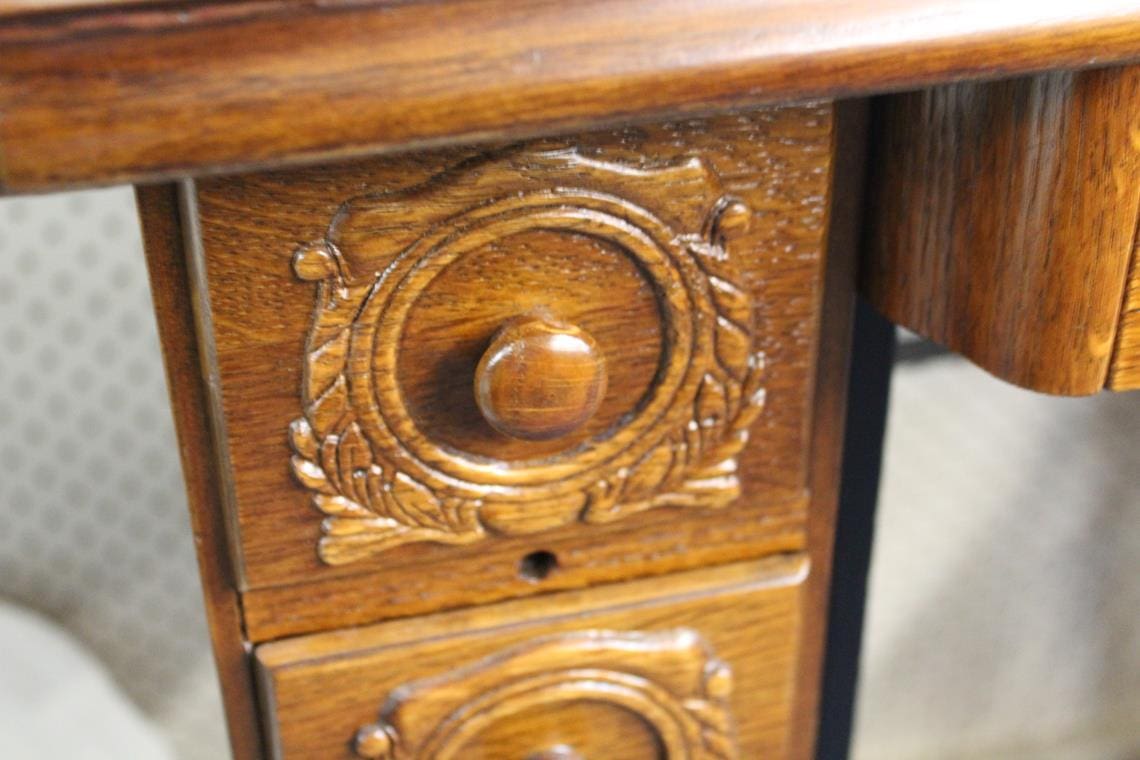 So if you're on the hunt for some authentic antique, retro or vintage items, arm yourself with some knowledge before you head out so you know you'll be getting the real deal.
There's absolutely nothing wrong with buying repro pieces since they often work in well with other items you might purchase from the antique centre.
It's also worth mentioning that repro pieces from earlier eras of pieces which were antique in that day are now becoming retro and vintage pieces in their own right!