[[Section Feature]] ANZAC Memorabilia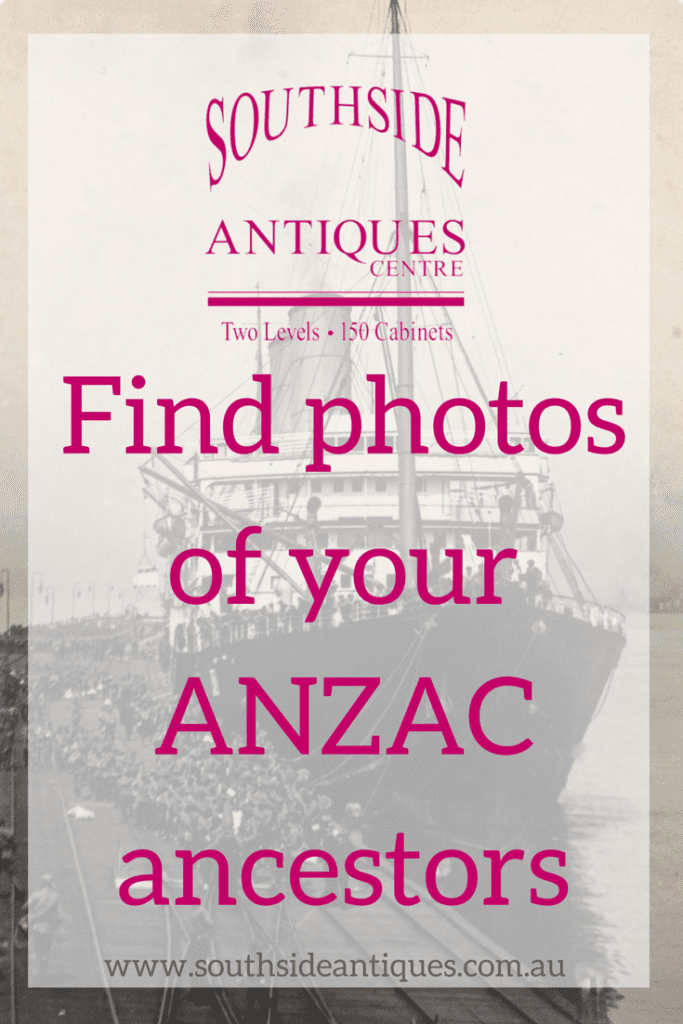 With the 100th anniversary of the landing at Gallipoli fast approaching, we have been inundated with collectors from all over Australia looking for memorabilia and collectables.
We have a large collection of a variety of original photos of the WWI troopships leaving Melbourne from 1914 to 1917. Families may be able to trace their ancestor, their unit and the ship they left on via the AIF Project and our expert dealers will be able to advise whether we have a related photo.
In store you will also find a large range of badges, photographs of soldiers and units, dog tags (in store soon), fobs, medals, colour patches, reference books and other ephemera.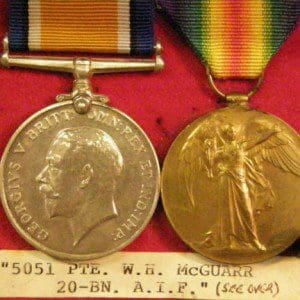 We also have a rare map of Gallipoli Peninsula from that era which was printed by The Daily Telegraph in London.
WWI Soldier Christmas cards and sweetheart brooches are also in our collection which were sent home by the soldiers who were deployed during the war. Sometimes the brooches could have purchased by the women at home from an Australian jeweller, made to order with colour patches identifying their sweetheart's unit.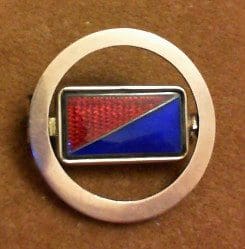 There is much more in store than on the website so please contact us for more information.